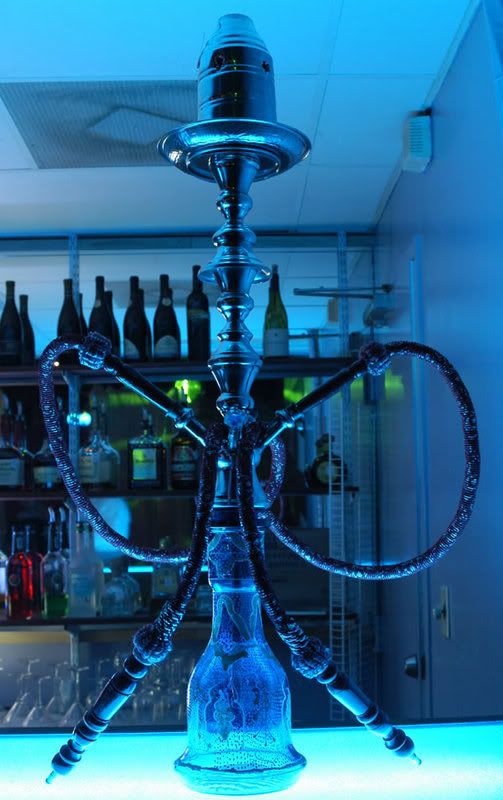 well........... time to do a really post again lol ok ok ok to the point for the past two weeks i've been doing this Hookah lounge/bar thing and guess what i Dig alot its mad chill and relaxing and i love Kiwi Strawberry and Blueberry; however, im getting out of the virgin lung thing and taking massive dragon hits lol. but peep this im not sure if yall seen the new Katt Williams stand DVD " Its Pimping Pimpin" but he touched bases on the device that it got high on called the Vaporizer and i happened to be on the hookah site that basically finds hookah bars in your state called "
Hookah Bar
" and i noticed a add and it said smoke legal bud and i was like " Hmmmmmmmmmmmmmmmmmm" so i clicked it and i seen 'THE VAPORIZER" hahahahahaha i was like Wtf!!! Katt W. wasnt bÜllSh!tting the site is '
Legal Buds
'
and i also found a site that caters to the herbal Vaporizers called '
VaporizerGiant
' also on VapeGiant im having a dillema ......like if u look at the site are the really selling weed bud or substances like Weed ? leave a comment to clear this up for me
???????????
Heres Katt Talking bout it
Bonus *********** lol as my boy Vic " SneakFiend" would say "Damn it's a dirty Game"
Iphone and MotoRazr = Digital Scales wtf!!!! hahahah
Side bar bonus again lol Remember alice in Wonderland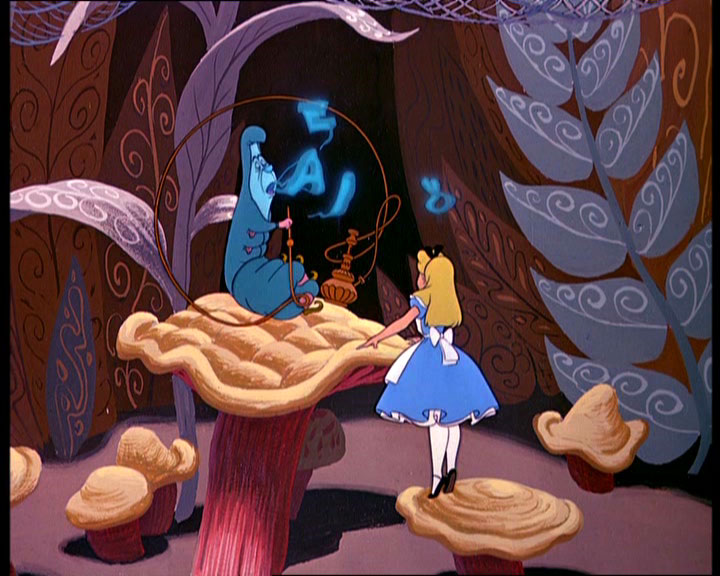 hookah/Opium Bong ' Believe it or Not " like the show hahahahah